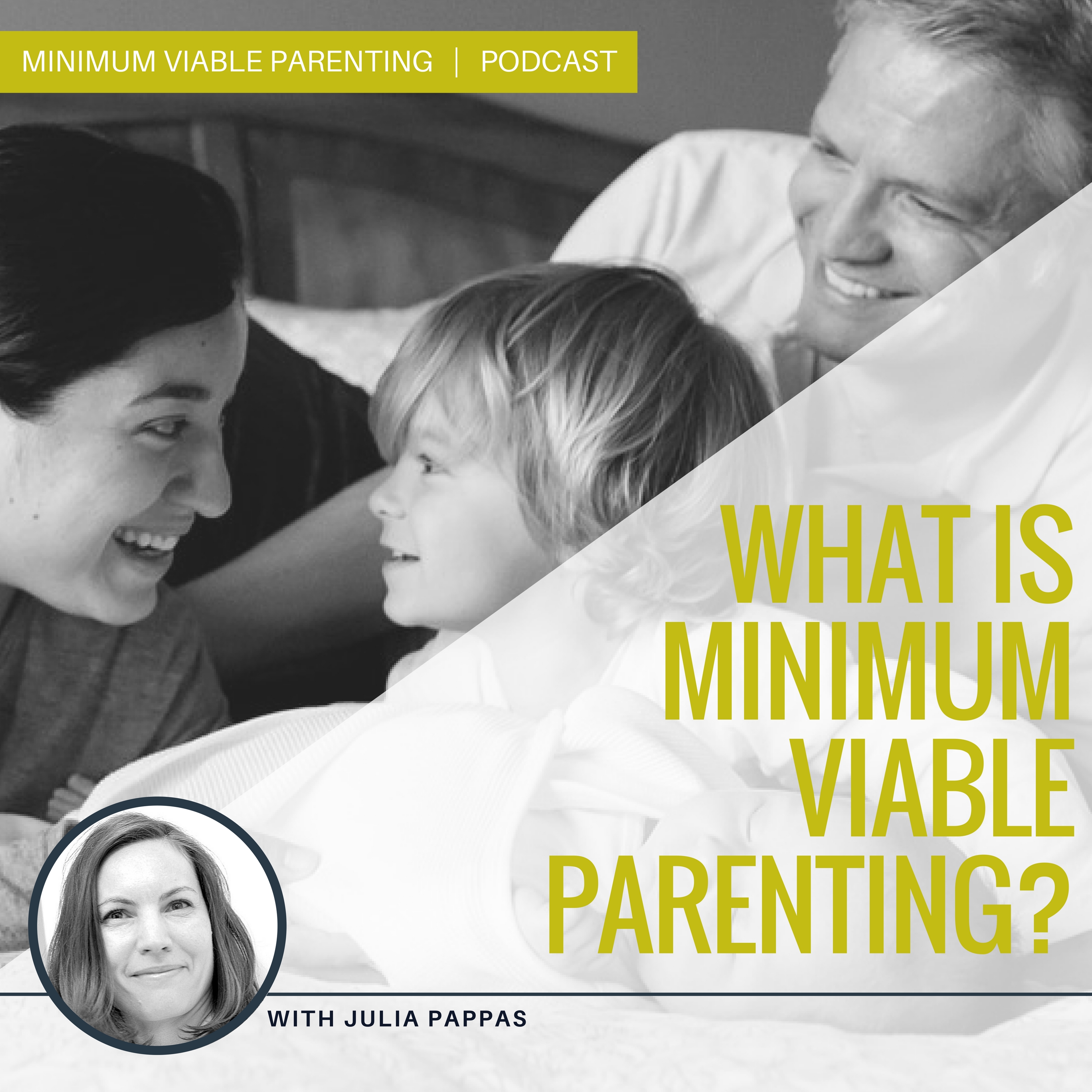 It is said that parenting is one of the hardest jobs in the world. One of the reasons it feels that way is because we are often left doing it alone and without support. At the same time, being a parent is also the most fulfilling work we can do in our lives.
If both of these statements are true, what is the way that we can be balanced in our role and not feel like a failure one day and the best parent ever the very next moment? What is the answer? Reading more books? Saying yes to everything our child wants? Setting more limits? Re-prioritizing our lives in service of the children? What?
As parents, we have many questions & just about everywhere we turn — someone's got the answer! But how do you tease out what really matters? The MINIMUM VIABLE PARENTING framework is your guide to parenting essentials.
STITCHER
GOOGLEPLAY
iTUNES