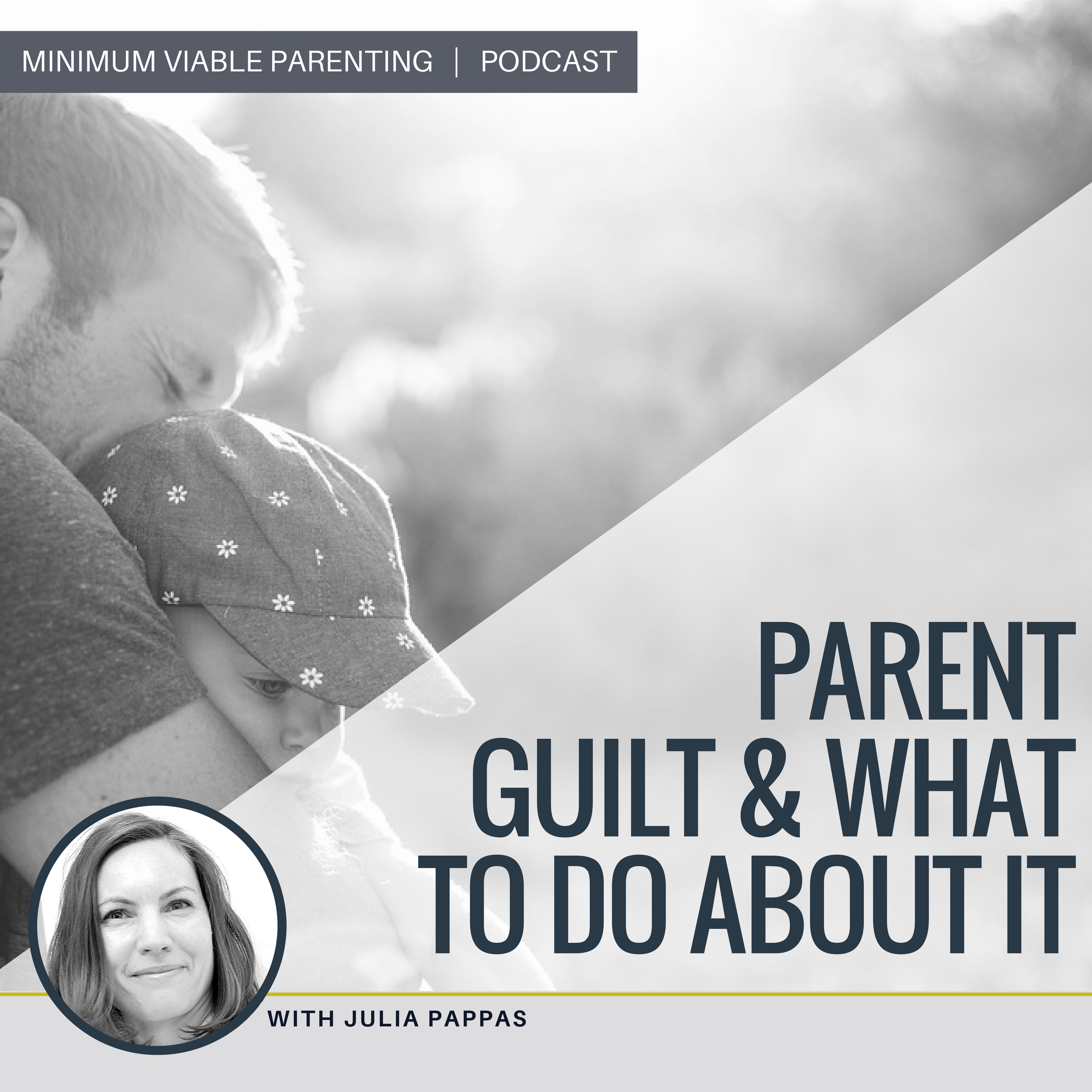 The feeling of guilt is all too familiar to parents. It is so deeply rooted, it almost feels unavoidable, and we kind of learn to live with it. But is it really serving us?
Let's explore the bigger context of this emotional state.
Understanding where parent guilt may have originated from can help us have a more supportive perspective. Instead of feeling guilt and be paralyzed by everything that worries us as parents, we can become more compassionate towards ourselves. This frees us to carry with intention our newly understood responsibilities of nurturing the childhood.
STITCHER
GOOGLEPLAY
iTUNES